Serving the Omaha, Nebraska Community
An accredited inpatient drug treatment program we've designed to support patients as they achieve lasting sobriety
Start the Admissions Process
Fill in the form below and an admissions specialist will contact you to complete the admissions process.
Individualized Inpatient Drug Treatment
Everyone's addiction story is unique! No two individuals have the same struggles with drug addiction, mental health concerns, and underlying physical health concerns. We offer individualized inpatient drug addiction treatment to address each of these issues, giving patients the tools they need to recover.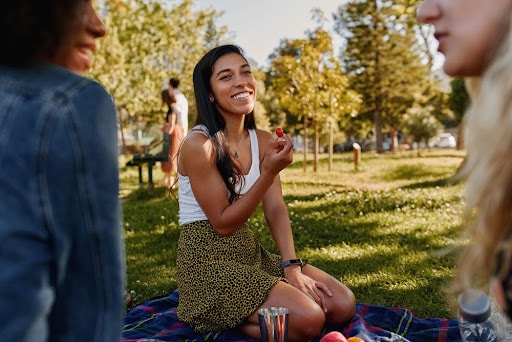 We've designed our inpatient drug treatment program with a holistic approach to treatment. Our program addresses substance use disorder, co-occurring mental health conditions, and any mental and physical health needs that the patient may have.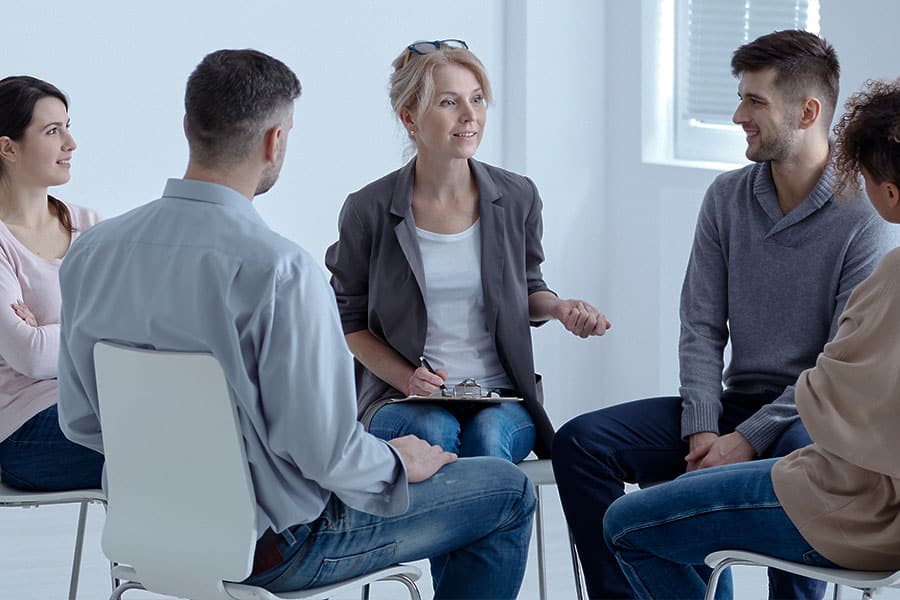 The Advantages of Inpatient Drug Treatment
The Importance of Inpatient Treatment
Inpatient treatment helps clients manage the difficulties surrounding their addiction and triggers that could lead to relapse. Each person focuses on their recovery and understands the symptoms and challenges that led to their addiction. They also work alongside other clients who are in recovery to help them create a support network that they can use outside of treatment. However, they can arrange their recovery schedule to their needs. As a result, they can complete their responsibilities at home, work, and school while they're working through the recovery process.
Our inpatient drug treatment center caters to the needs of our clients. With a comfortable, healing environment and a warm and welcoming atmosphere, our patients often are able to focus on their recovery journey. In addition, we use a variety of holistic and evidence-based treatment options. These therapeutic options give our patients skills that they can use while they attend our drug addiction treatment program and after they leave.
See if our treatment center is right for you!
Do You Need Urgent Help? We're Available!
Inpatient Drug Treatment Services
During the drug rehab process, you have access to a complementary mix of services that provide the tools you need for recovery. Our services include:
How Much Does Our Inpatient Drug Treatment Cost?
We work with most insurance providers in the United States to provide the best coverage while minimizing your out-of-pocket costs. To see if your provider will cover your or a loved one's treatment, verify your insurance:
Northpoint saved my life and changed my perspective on my health, mindfulness, and life in sobriety. I've been to three treatment centers previously and have struggled with addiction for 15 years. My life has changed forever due to the staff and my lifelong friendships there. Nursing was amazing, counseling was so genuinely attentive, and our alumni coordinator Winnie is remarkable. Love you guys so much. I'm still sober 🙂
Taking the first step is half the battle. Choose how you want to get in contact with us to start the recovery process. You can reach us by phone or message.